Awards & Credentials
At Dogwoods Lodge, we believe in holding ourselves to high professional standards. Our managers, trainers, and groomers attend ongoing educational webinars, seminars, and conferences to stay in touch with the latest knowledge, so that we can provide the best possible services to our clients.
---
Best of Des Moines, 2014 - 2021
The Best of Des Moines is an annual contest hosted by Cityview that calls on readers to vote for their favorite local businesses across several categories. Dogwoods Lodge is proud to have been selected as a Best of Des Moines winner or finalist for 8 consecutive years in the Boarding & Daycare category and multiple times in the Grooming category.
---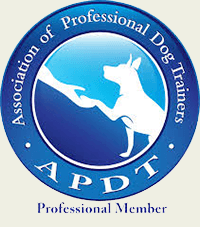 The Association of Professional Dog Trainers (APDT)
The Association of Professional Dog Trainers is a professional organization of individual trainers who are committed to becoming better trainers through education.
---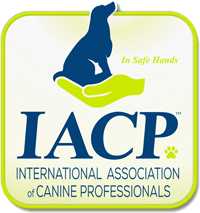 International Association of Canine Professionals (IACP)
Founded in 1999, the IACP was established to develop and promote the highest standards of professional and business practice among canine professionals. The IACP has grown to include professionals from all over the globe, encompassing every facet of the dog world.
---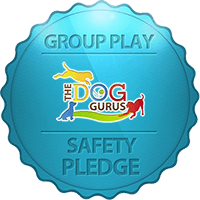 The Dog Gurus Safety Pledge
Dogwoods Lodge has taken The Dog Gurus Safety Pledge. This means we made a commitment to design and operate our daycare program for the safety of all dogs. We strive to ensure the physical safety of each dog with a goal for every dog to go home behaviorally and emotionally better than when they arrived.
---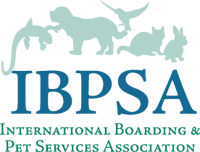 International Boarding & Pet Services Association (IBPSA)
The International Boarding & Pet Services Association is a professional business association that provides business resources, industry expertise, staff education and training, certifications, and legislative support for the pet care services industry. IBPSA Members include the owners and employees of pet boarding and daycare facilities, groomers, dog walkers, pet sitters, veterinarians, trainers, and holistic care pet care providers.